here are some pix from the Institute show in Baltimore on 11/9/05. i've been a Bush fan for 10 years so when i finally got the chance to be that close to Gavin and only had a few pictures left on my camera, i couldn't resist. so i apologize, but all of the pictures are of Mr. Rossdale.





the Winston tattoo!! i love this: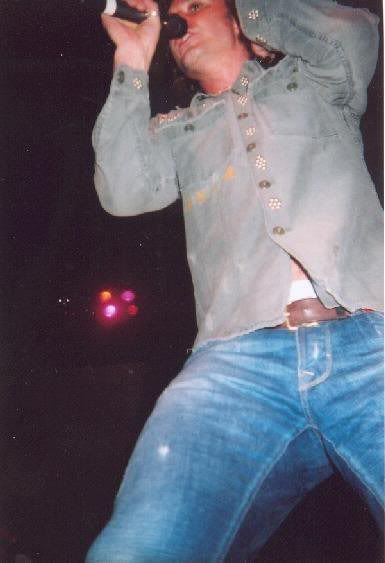 look at that sweat!


this would've been cooler without the light.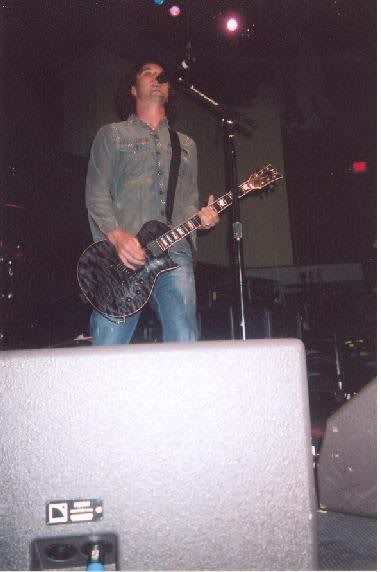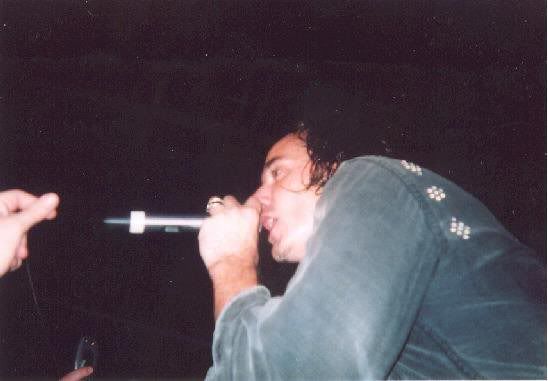 one of my faves: